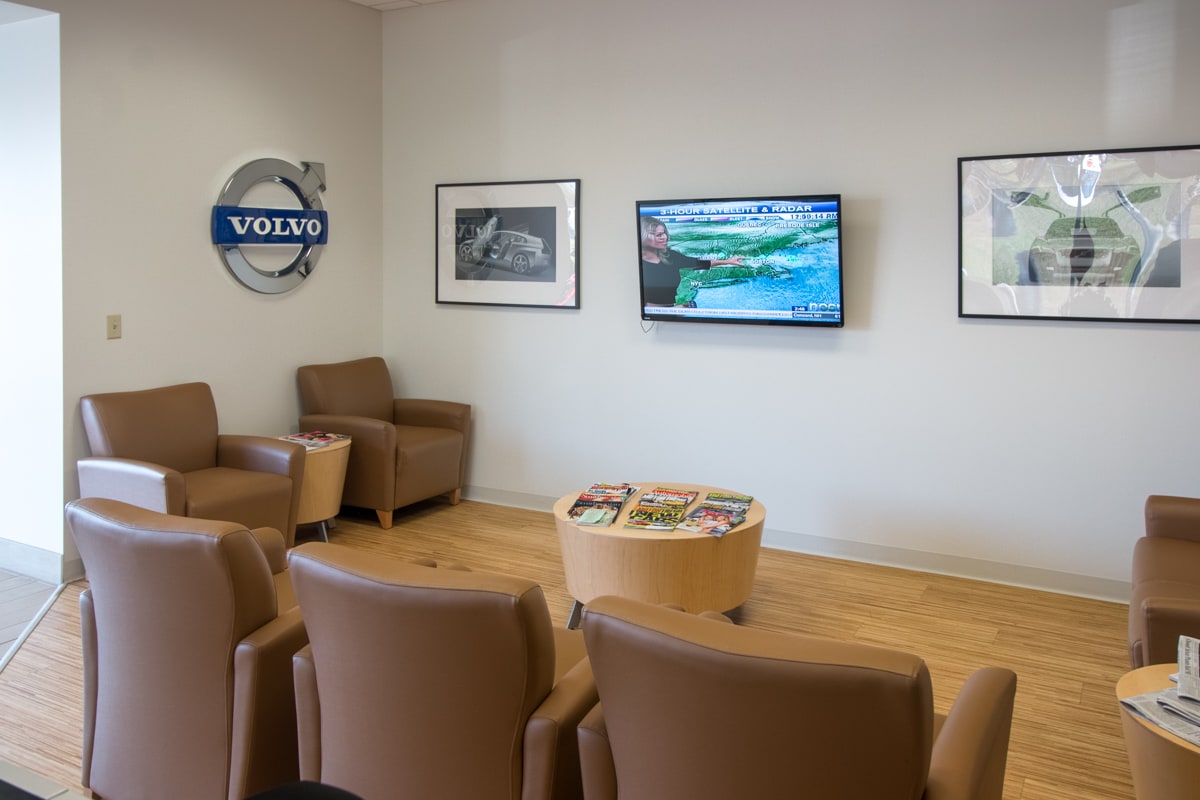 As a driver in New England, one of the most important things you can do to ensure your vehicle performs at its best is follow the recommended schedule for service and maintenance. At our dealership, we provide a convenient way for you to service your vehicle and keep things running smoothly.
With our team of Volvo service experts operating cutting-edge equipment and tools, we're able to tend to anything your Volvo may need. Exceptional training and certification requirements ensure that the technicians working on your vehicle have the knowledge and training needed to complete every task correctly. Offering the ability to effortlessly schedule your next appointment online, service specials, and a waiting area complete with great amenities, you'll find no shortage of advantages to getting your vehicle serviced at Volvo Cars of Lebanon.
If you suspect that your vehicle is due for any kind of service from simple oil changes to a tire rotation, transmission repair, tire replacement, or any other type of service, schedule an appointment with our team today using the link below.
Click Here to Schedule Your Service Appointment Online